Very often developers that start a career think only about technical skills. The Internet is full of professional courses and educational articles for developers on how to improve the quality and speed of coding. Those are called hard skills, but today we want to cover something different. We gathered requirements for developers, which do not fit into the standard "knowledge of the language …, framework …, work experience …+ years."
5 Soft Skills Every Web Developer Should Have
Those requirements are more interpersonal skills, which state how people can deal with other people and work effectively.
1. Responsibility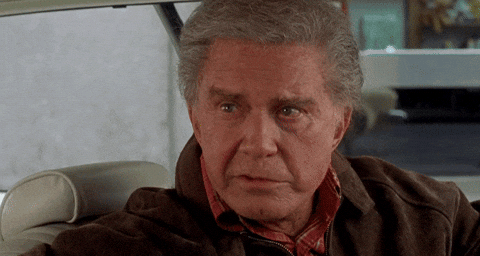 In software development, a company takes responsibility for delivering work in time. In its turn, a developer has to able to take responsibility not only for the own work but also for the team results. Important not point out the problem with someone else's work but rather offer solutions solving the problem.
Often responsibility is manifested in an ability to estimate the volume and time frame of the work. And what is more important to fit into the estimate without unnecessary reminders.
2. Problem-solving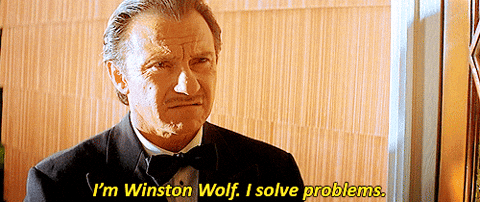 The whole concept of software development is based on solving problems. Companies appreciate and reward developers that except coding know how to solve issues.
In technical terms, it can mean to be ready to learn new technology in a limited time, to be able to decompose tasks into smaller pieces and to determine simple solutions for complex tasks.
3. Teamwork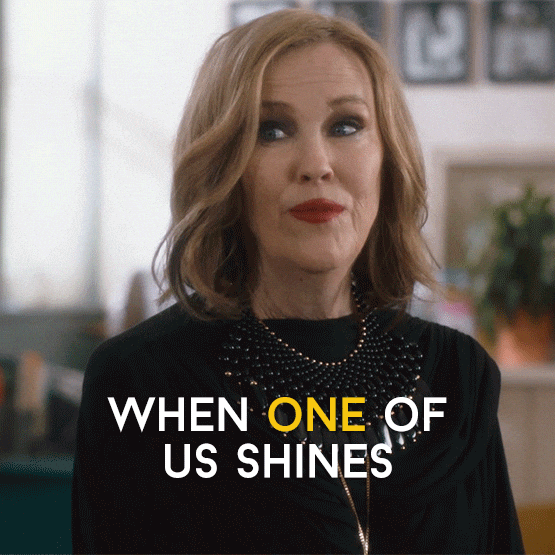 If you don't plan to be a freelancer then be ready to work in a team. Development companies appreciate teamwork skills, as software development is team-based project work. You grow by delivering projects by working effectively with your team members.
Companies expect developers to know tools for team development, to communicate with other teams inside the company, don't be afraid to communicate with clients.
And remember, in development, failure or success is always team merit!
4. Business
We've saved the most important skill for last.
Above all, software development product is a business solution. That's why development companies always valued developers who can understand the business side of the project. It can be :
understanding how business decisions affect the prioritization of the development process

supporting decisions by numbers

suggesting improvements that can be beneficial for the business

reducing development costs by optimizing the functionality

striving for sharing experience and desire to supervise subordinates

the ability to speak the same language with the developers and the business team. Ask questions, formulate, structure, give feedback.
5. Communication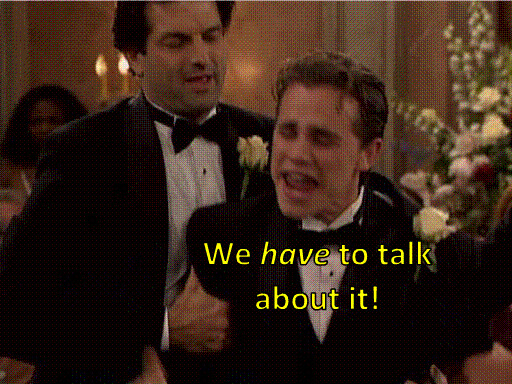 Good communication skills seem to be not obvious requirements for a software developer. But since developers are key parts of a team, they should be able to communicate effectively, whether they're with co-workers or customers.
Some things to keep in mind to communicate effectively:
Good command of English. It's important to have sufficient spoken and written English in order to express yourself and know what customer wants from you.  Also, developers should work on technical vocabulary to be able to speak about work-related issues.
Listen and don't interrupt. The best communicators spend as much time listening as they do talking.
Ability to respond quickly. When a customer detects a problem, it's crucial for developers to understand the issue and react in a short time.
---
Check Out our Article about Top Angular 5 Best Practices: http://sombrainc.com/5-top-angular-5-best-practices-2019-edition